AllSeq has created the world's first true Sequencing Marketplace. Our NGS marketplace helps researchers pick the best provider for their needs (based on price, technology, turnaround time, etc). AllSeq also maintains the NGS Knowledge Bank, a neutral source of information on the various sequencing technologies, platforms and applications.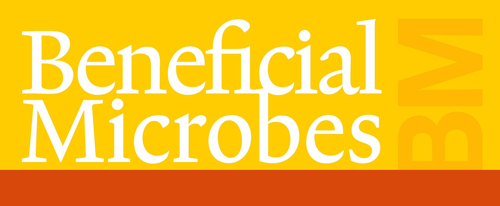 Beneficial Microbes

Website:
Beneficial Microbes is a peer-reviewed scientific journal with a specific area of focus: the promotion of the science of microbes beneficial to the health and wellbeing of man and animal. The journal contains original research papers and critical reviews in all areas dealing with beneficial microbes in both the small and large intestine, together with opinions, a calendar of forthcoming beneficial microbes-related events and book reviews. The journal takes a multidisciplinary approach and focuses on a broad spectrum of issues, including safety aspects of pro- & prebiotics, regulatory aspects, mechanisms of action, health benefits for the host, optimal production processes, screening methods, (meta)genomics, proteomics and metabolomics, host and bacterial physiology, application, and role in health and disease in man and animal. Beneficial Microbes is intended to serve the needs of researchers and professionals from the scientific community and industry, as well as those of policy makers and regulators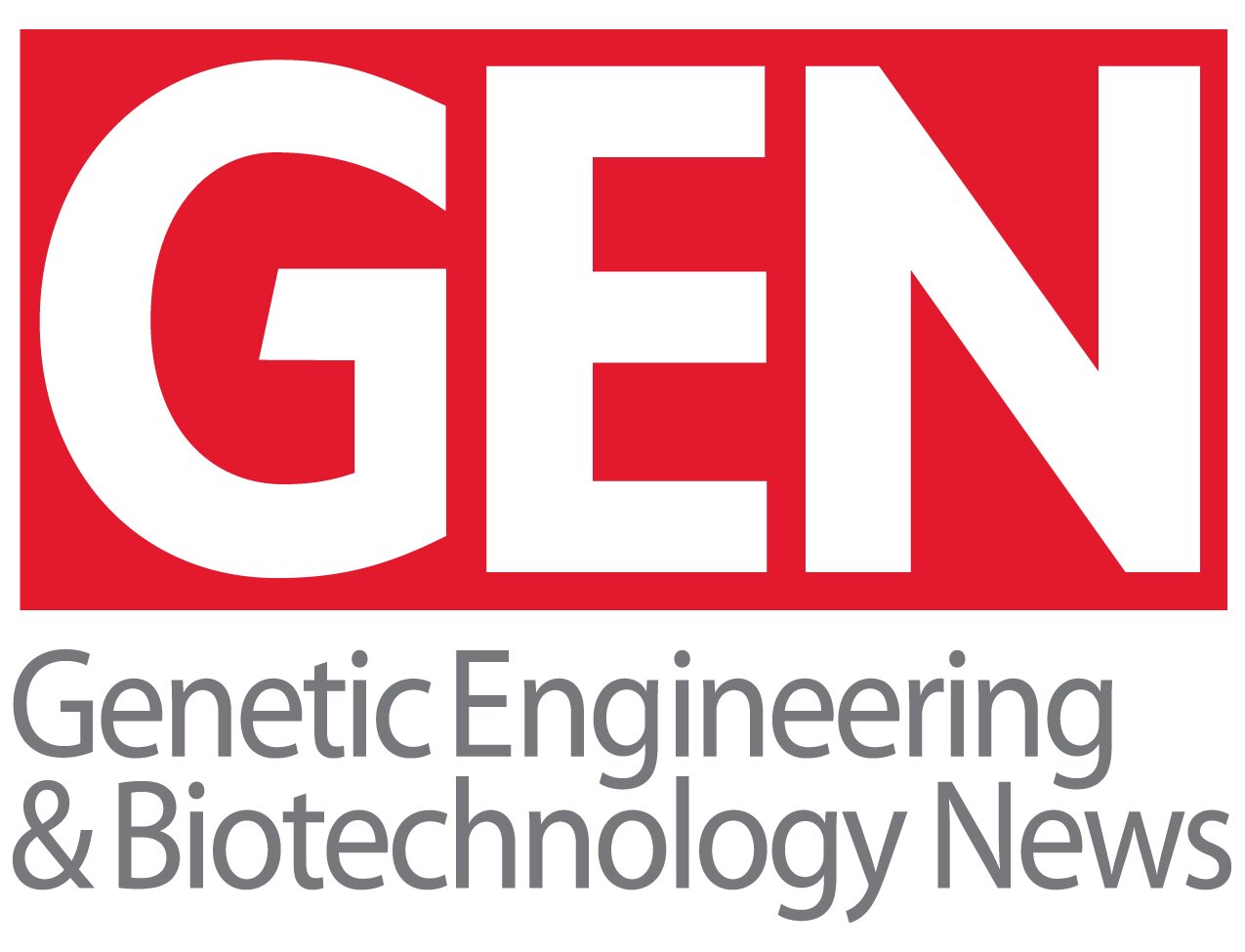 Genetic Engineering and Biotechnology News (GEN) is the longest-running, most widely read, and largest circulated global biotechnology news publication. Published 21 times a year and recently redesigned to focus on Biobusiness, OMICS, Drug Discovery, Bioprocessing, and Translational Medicine, GEN reports on key news developments and technology trends in the bioindustry.


The Scientist is the magazine for life science professionals dedicated to covering a wide range of topics central to the study of cell and molecular biology, genetics, and other life-science fields.


Technology Networks is an internationally recognised, online publisher that provides access to the latest scientific news, products, research, videos and posters. Our global community is made up of over 300,000 researchers and scientific professionals from the life science, drug discovery and analytical arenas. Our portfolio of 30 communities


Directory of Conferences, conventions, exhibits, seminars, workshops, events, trade shows and business meetings. Includes calendar, dates, location, web site, contact and registration information.